39 results
%February 1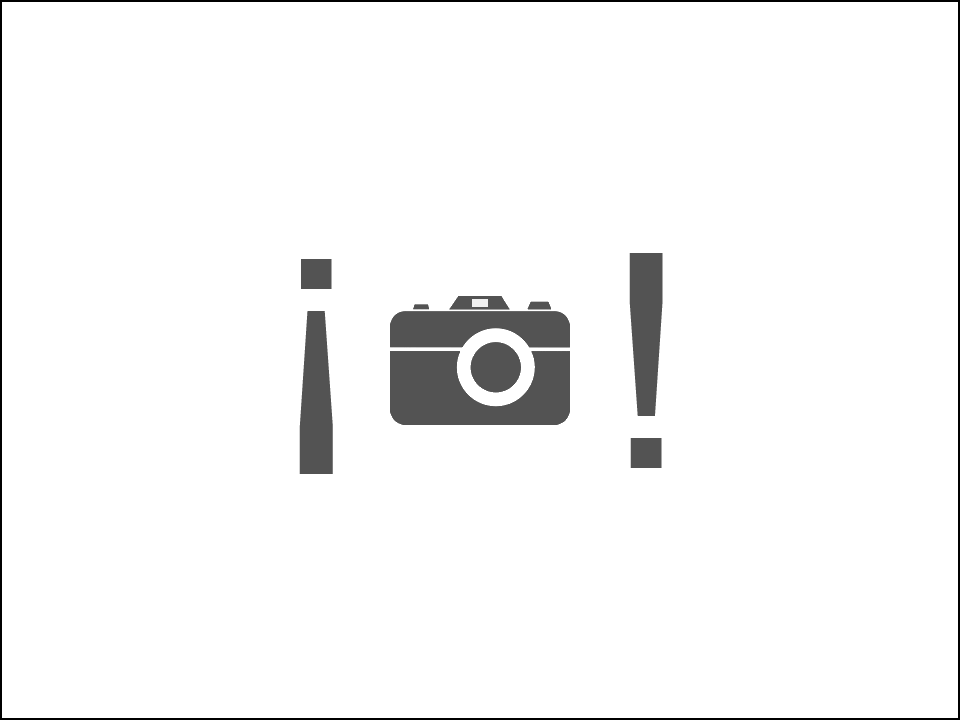 Reference: A 130
Barrio El Castro, Peñacastillo - Santander (Cantabria)
1 Bathrooms
120

m² Build Surface
Reference: j0703-1
Jerez de la Frontera (Cádiz)
6 Bathrooms
180

m² useful surface
198

m² Build Surface
New or half new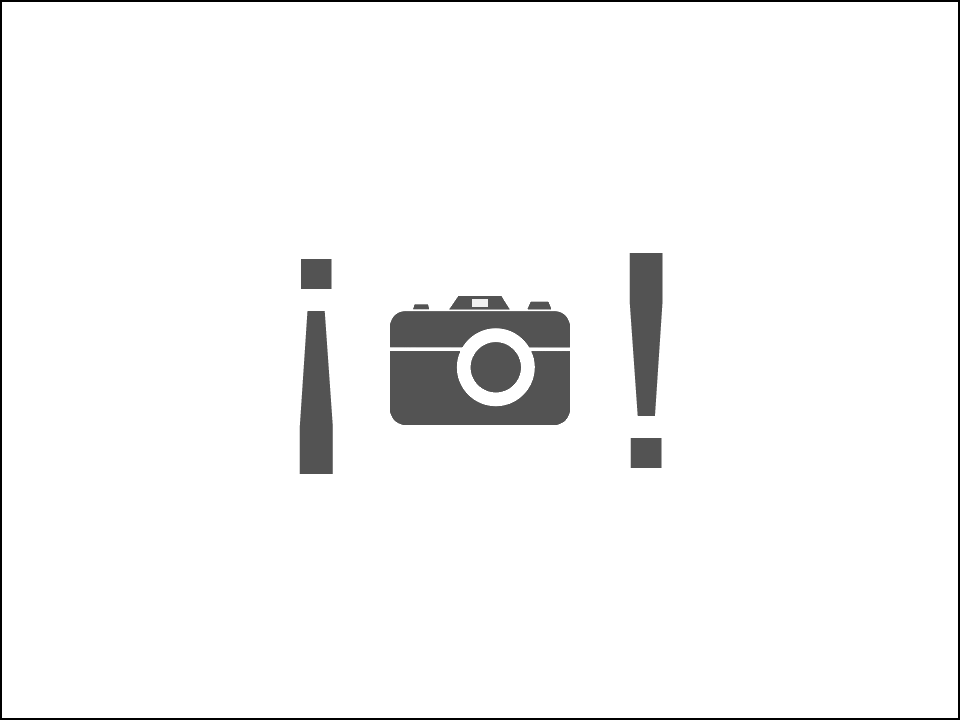 Reference: j1496-1
Jerez de la Frontera (Cádiz)
2 Bathrooms
340

m² useful surface
170

m² Build Surface
Recently remodeled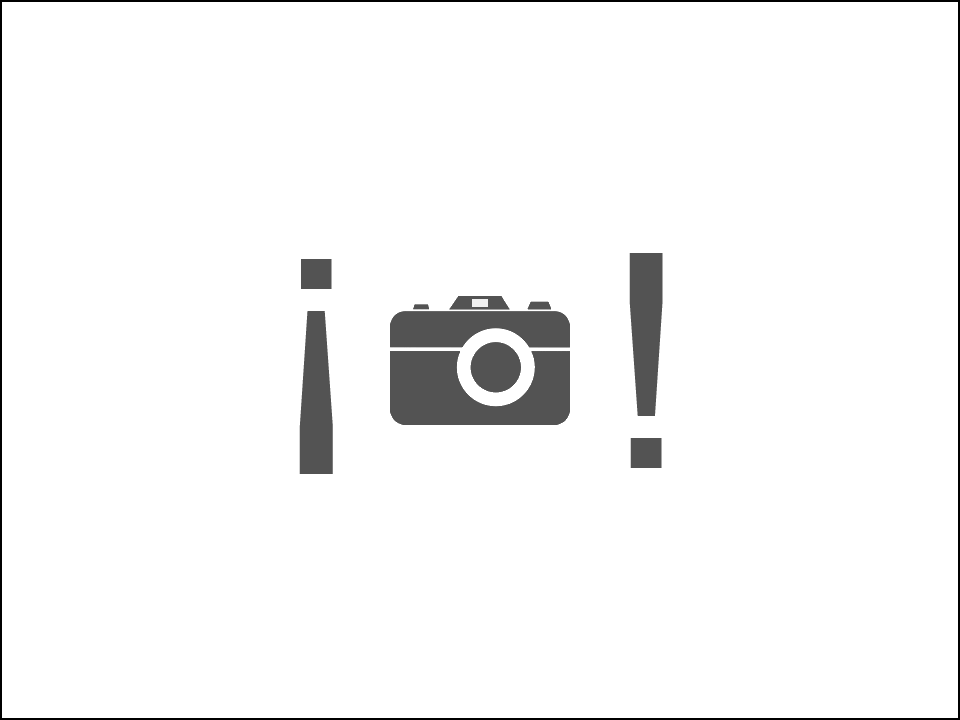 Reference: A 093
Barrio La Cagiga, Arce - Piélagos (Cantabria)
Nave en alquiler en Piélagos. Arce
Lf Cantabria alquila nave con amplia zona de aparcamiento que puede servir para diferentes usos, tiene una parcela total de 1237m² y está ubicada en una zona de paso frecuente de coches. La nave es una opción perfecta para poner un negocio relacionado con la venta de coches, taller, desguace, almacé...
1 Bathrooms
130

m² useful surface
147

m² Build Surface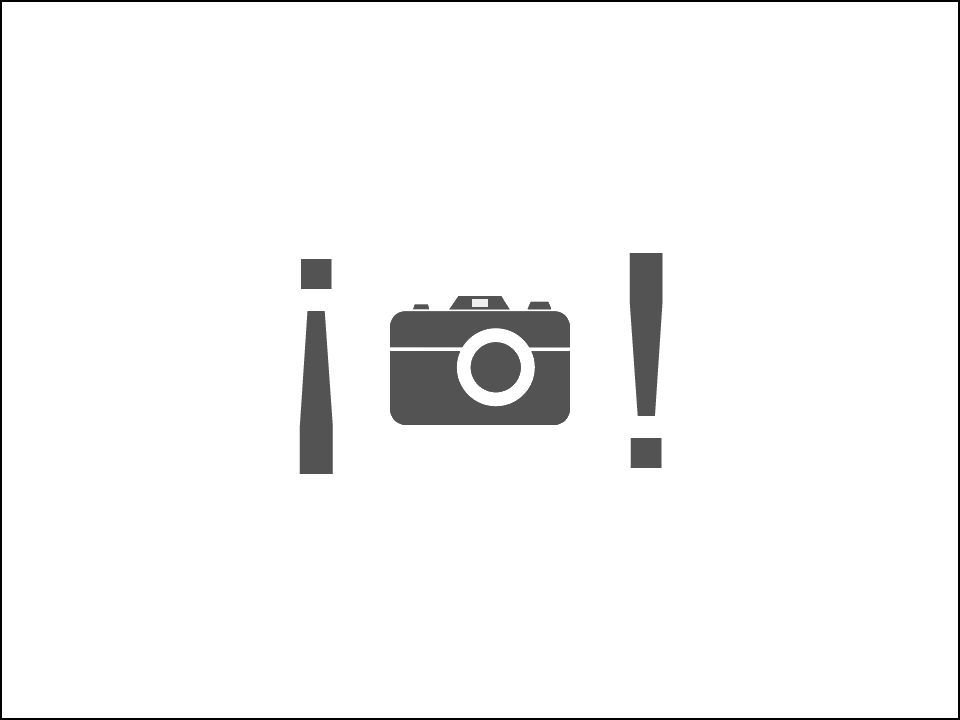 Reference: 25.902770
BONITA Y FUNCIONAL NAVE INDUSTRIAL A PIE DE CARRETERA
Esta nave industrial se ubica en una de las esquinas del polígono y esta circunstancia la dota de mucha luz, excelente ventilación y accesos muy cómodos y rápidos. El edificio tiene una superficie de 672 m2 a los que hay que añadir 320 m2 más de "campa" o pavimento exterior. Las características físi...
672

m² useful surface
692

m² Build Surface
Good condition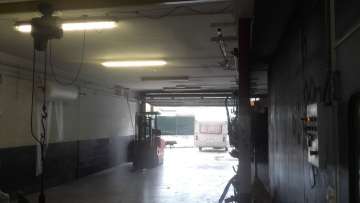 Reference: C33564
Zubipe - Ormaiztegi (Gipuzkoa)
To rent:
700 € / month
For sale:
110.000 €
2 locales industriales en venta
2 locales  industriales en venta de 95m2 cada uno, aproximadamente. Los locales ubicados en una zona industrial pueden adquirirse sin equipar por 110.000€ o equipados con polipasto que levanta 500kg, fenwich y con una cabina de pintura por 140.000€ La cabina es una cabina presurizada, atemperada y c...
1 Bathrooms
95

m² useful surface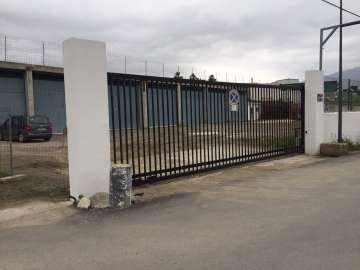 Reference: 4637
San Pedro de Alcantara - Marbella (Málaga)
SAN PEDRO ALCÁNTARA INDUSTRIAL WAREHOUSE 4637
Industrial warehouses for rent in San Pedro de Alcántara, Marbella, in Las Medranas. Each module has 120 m2 and the conditions for the rent are: 2 month deposit payment, 2 months rent advance payment, rental contract with 1 year of obligatory fulfillment. In case the client wants more than 2 modules...
Reference: SB-000042-18
Villacedré - Santovenia de la Valdoncina (León)
To rent:
900 € / month
For sale:
270.000 €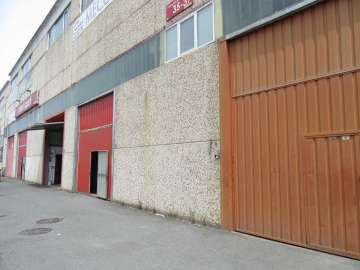 Reference: K32688
Pol. 27, Loyola - Martutene - Donostia San Sebastián (Gipuzkoa)
1 Bathrooms
218

m² useful surface
218

m² Build Surface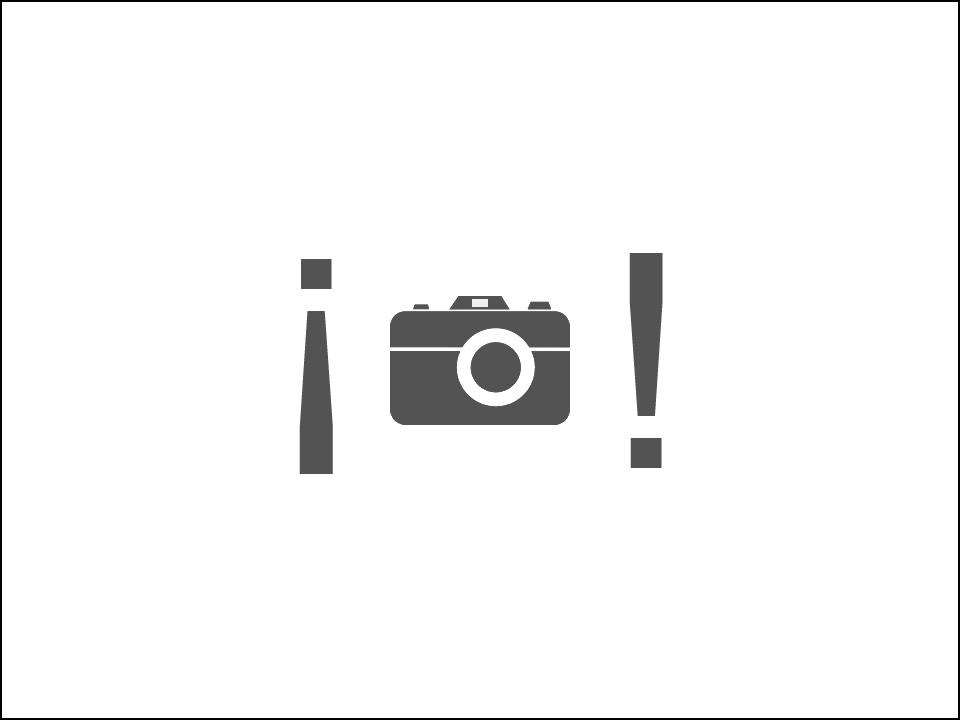 Reference: 25.243155
1 Bathrooms
420

m² useful surface
460

m² Build Surface
New or half new