2 results
%February 1
1 to 2 of 2 results shown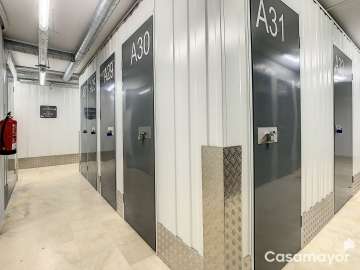 Reference: GC21164
Calle Serrano Ensanche, Centro - Alicante (Alicante)
For rent comfortable storage rooms in the center of Alicante
If you live in the downtown area and you are overwhelmed by not knowing where to store what bothers you at home, if you have a business and you lack space or you simply do not know where to leave that precious bicycle with which you go for a ride on Sundays, We have these magnificent storage rooms f...
2

sq m useful surface
2

sq m built surface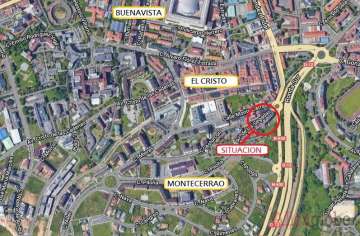 Reference: AC13673
Montecerrao - Oviedo (Asturias)
ALQUILER DE TRASTEROS JUNTO A PLAZA DE CASTILLA Y MONTECERRAO
AVENIDA DE LAS SEGADAS 7. ALQUILER DE TRASTEROS. Totalmente instalados con luz, alquiler de trasteros de entre 6 y 10 m². Excelente accesibilidad. Trasteros en planta a nivel de calle. RENTA: Nº 7   70 EUROS MES (IVA INCLUIDO) RENTA: Nº 10  80 EUROS MES (IVA INCLUIDO) ENTRADA: UNA MENSUALIDAD DE FIA...
7

sq m useful surface
10

sq m built surface