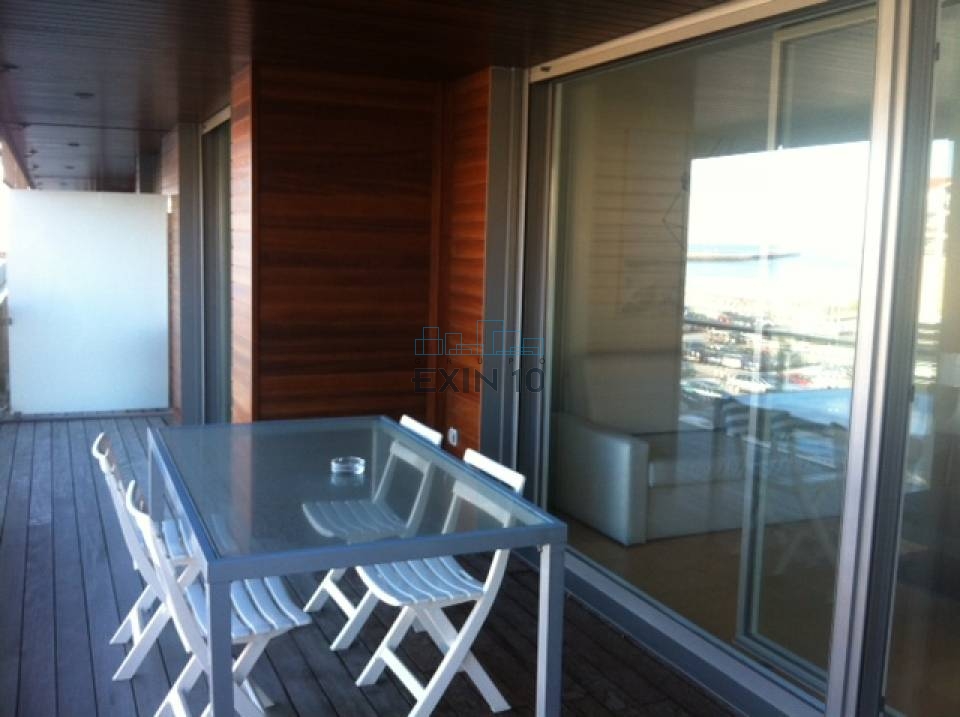 HONDARRIBIA - CENTRO
Al encontrarse en un lugar tan privilegiado, desde el paseo marítimo que lo bordea, en apenas cinco minutos accedemos a las playas de la localidad y de la vecina Hendaia. 

 
Hondarribia (Gipuzkoa)
Reference: X32
From 590.750 €
Up to 705.500 €
Between 76 m² and 93 m²
Max. 3 rooms
Max. 2 bathrooms
Description
Pisos de 1,2 y 3 dormitorios. Terrazas

El edificio se encuentra en pleno centro de actividad comercial y turística, en el corazón de Hondarribia, a los pies de la bahía de Txingudi. Una nueva construcción en un edificio emblemático: Las viviendas de la Cofradía de los pescadores. En este edificio se pueden encontrar viviendas de 1,2 y 3 dormitorios,todas ellas con materiales de primer nivel y con dos plantas de garajes, solo raya o raya con trastero de distintas superficies, con acceso directo a las viviendas. 
Promotion information